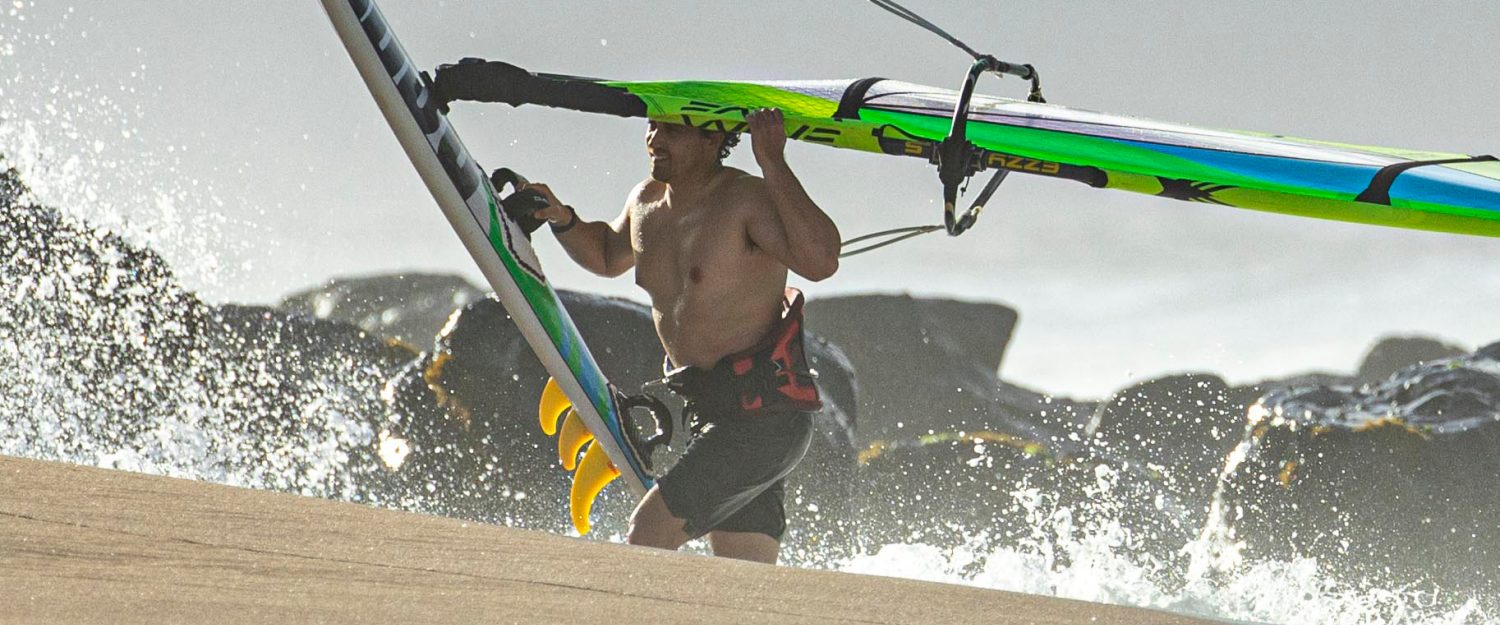 Ezzy Sails
Ezzy Wave 2022
Our main Wave Sail
The Ezzy Wave is our flagship sail. We recommend the Ezzy Wave to every wave sailor. The Ezzy Wave carries the Ezzy traditions of easy handing and high quality while also being one of the lightest wave sails on the market, with the 4.7 weighing in under the 3kg mark.
New Shape!
Available from March, pre-order Now
Every condition wave sail
Ezzy quality meets lightweight, high performance!
Volledige omschrijving en specificaties